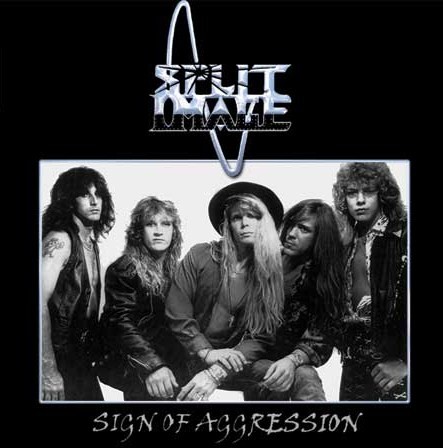 THE 2012 FESTIVAL LINEUP...

Left to Right......

Randy Van Patten... Drums

Scott Rollyson ...Vocals

Scott Winslow... Guitars

Walt Clayton ....Bass

Steve Kaminer... Guitars/Keys

PRESENTS... THE NEW......

THE SPLIT IMAGE BAND HAS OFFICIALLY TURNED THE PAGE YET ONCE                              AGAIN WITH THEIR NEWEST  LINEUP TO DATE.

                         OUR NEW SPLIT IMAGE LINEUP FOR 2014 IS.............

RINAT SAGITOV.......VOCALS

JOHN MICHAEL....DRUMS

SCOTT WINSLOW......GUITARS

JEFF ANKENEY.......BASS

WE ARE SO EXCITED TO GET THIS SHOW ON THE ROAD TO FANS ACROSS THE STATES!!!!

SEE YOU AT A SHOW SOON!!!!

C           JUST IN FROM THE NEWS DESK......

  South Florida band SPLIT IMAGE has just turned the page on the next exciting portion of their musical ventures with new additions to the roster. Retrospect Records has released the newest lineup and as company executives say "the most powerful lineup to date". Founder of the band Scott Winslow has recently teamed up with new members that are from across the globe and are new to the South Florida  music scene. As a matter of fact they have landed a 29 year old Vocalist from Russia that has so much power and clarity to his voice that takes the sound of the band to new highs. They have also put in place one of the strongest rhythm sections to date by adding a new Drummer from the band Fullhouse on Long Island and a local Bassist that are as tight as it gets.  This new lineup is one of the best and strongest bands you will find in today's musical markets. Executives from Retrospect are confident in the selections and are excited to bring you the newest SPLIT IMAGE band.

As of last year the band was working on a new CD from Retrospect when the efforts were halted by various other projects with conflicting schedules. Guitarist Scott Winslow decided it was time to move forward and build the band by searching through social media and the many applicants and selecting the strongest musicians. Quoting a recent interview, Winslow suggests that the changes made were necessary for the longevity of the band. "Members are selected for the right fit", he says." We want to be a family, not just acquaintances. Something we have not had in a while". He also states that he feels "very good" about what is in store for the future and is excited to bring the band out for friends and fans to hear. As Retrospect works to fill it's slots for next years  Rocklahoma, M3 and other festivals, SPLIT IMAGE will be looking forward to making the trek.

SPLIT IMAGE has focused for years on being a strong and diverse band, the new lineup brings a new passion and excitement for the members and for the fans as well. Taking pride in the newly reformed band, Winslow has stated that he is thankful that social media has worked to bring this band together.

Lineup is now…. Rinat Sagitov Vocals, John Bennett Drums, Scott Winslow Guitars,

Jeff Ankeney Bass 

Look for the band at a venue near you as you will not be disappointed. You can look up the band at https://www.facebook.com/pages/Split-Image/338700488798 ,  www.splitimagerocks.com and http://www.retrospectrecords.com/products/split_image.html

You can also check them out on Jango Online Radio or join Split Image Music on Facebook and get updates and show postings.                            

                                                                                                        Retrospect Records 2013